Earlier this month, I creating a Winter Sale section over at Jac & Elsie. It's always nice to move out some jewelry to make way for newer pieces. I've already started to update the shop with new friendship pieces, but a recent trip antiquing has resulted in so much more to add.
Then I realized, if I want to move some jewelry along, I need to do a little better than a measly percentage off.
So now, the winter sale section is the $5 Sale section. Absolutely everything in this section — more than 40 pieces — is $5. Nearly everything is one of a kind, so when it's sold, it's gone. The price by no means is a nod to the quality of the jewelry. Simply, it's time for the new! Some of my favorites in the section are:
These earrings. They're made with vintage ab-coated glass beads, so there's a rainbow in each bead that shimmers depending how the light hits the surface. Really beautiful.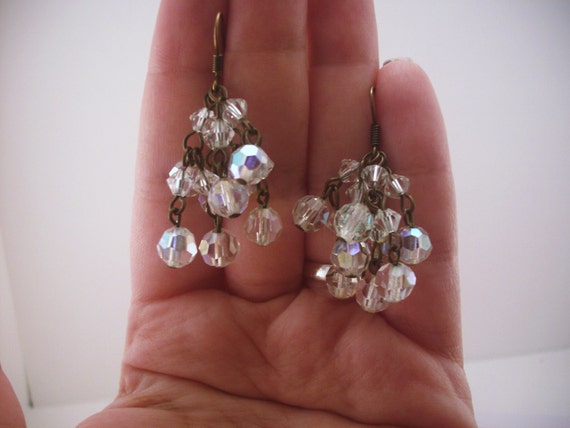 This necklace. I adore the pattern on these beads, and I can't tell you how smooth and somehow silky the texture is.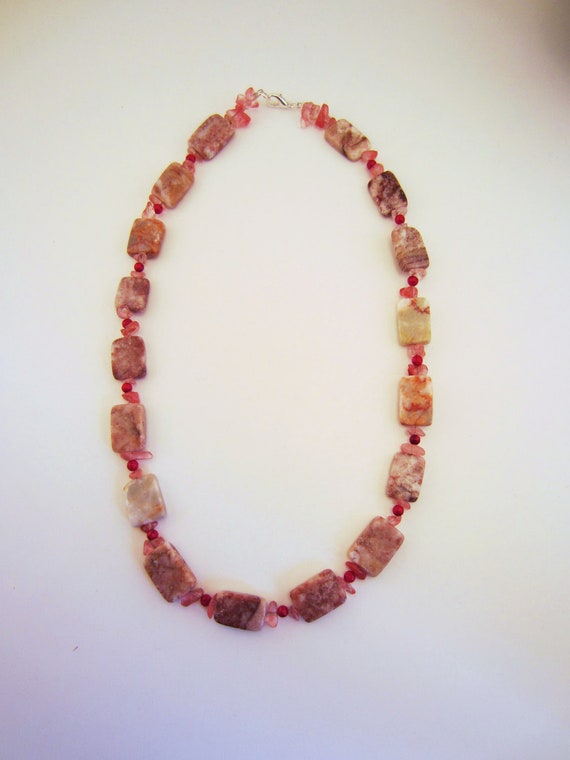 These earrings. I think the beads used to make them are some of the most beautiful I've seen. They're such an interesting swirl of jade green and deep plum.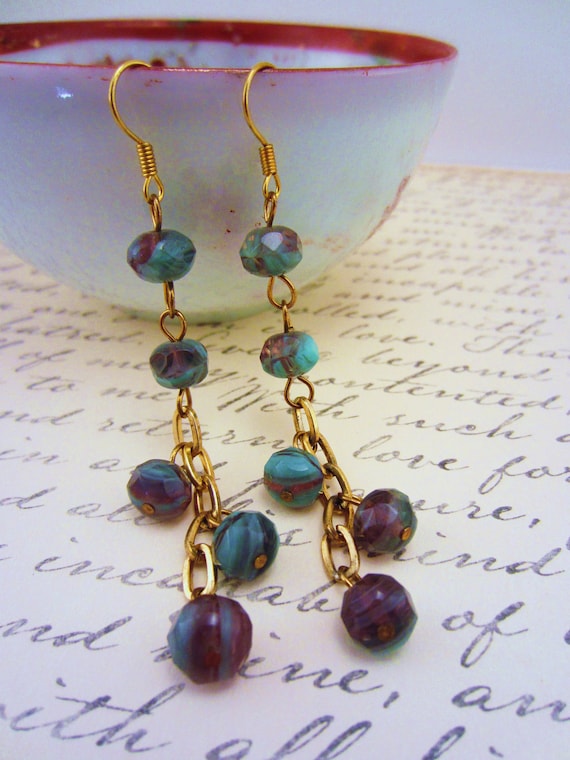 This necklace. I think it's one of the prettiest cabochons I've found. Only one left.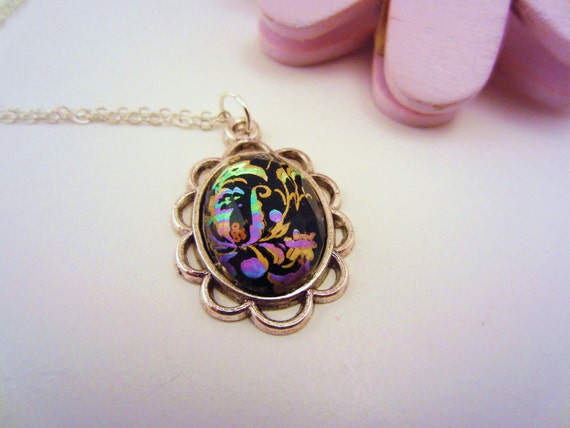 And these earrings. They were the first item to get me on Etsy's front page, which made for an insanely happy Jac. I still have two pairs left, and there's even a matching necklace.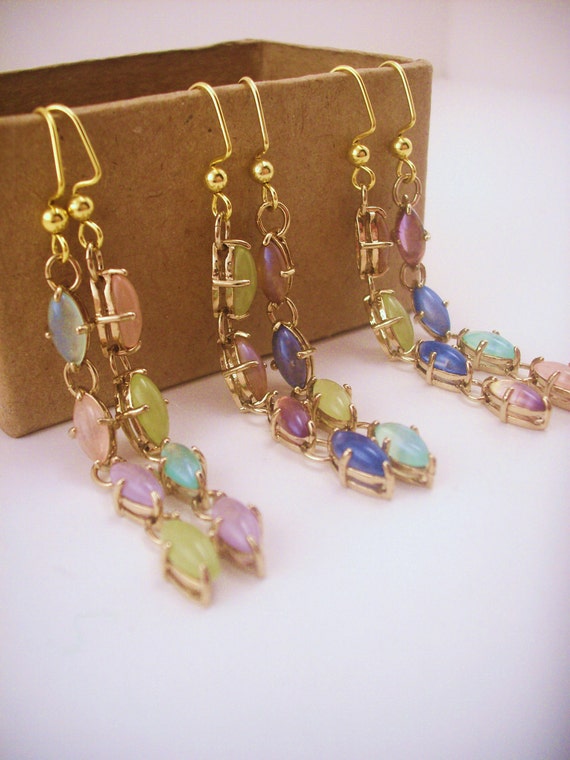 Happy shopping!
(While you're at it, have you signed up for the Jac & Elsie newsletter? I send it out near the beginning of every month, and it's chock-full of news and deals. February's is gonna have a very nice deal, if I do say so myself. Sign up here.)