To celebrate my little corner of Etsy hitting 1,000 sales, I've put together a little giveaway to say THANK YOU.
I've had this in mind for quite a while, so I've been gathering things for a bit. In this giveaway, there will be FIVE winners. The first person, chosen by random.org, will have her choice of the prizes; the second person will choose from the remaining prizes; and so forth.
Wanna know what's up for grabs?
A Jac & Elsie hugs & kisses friendship set: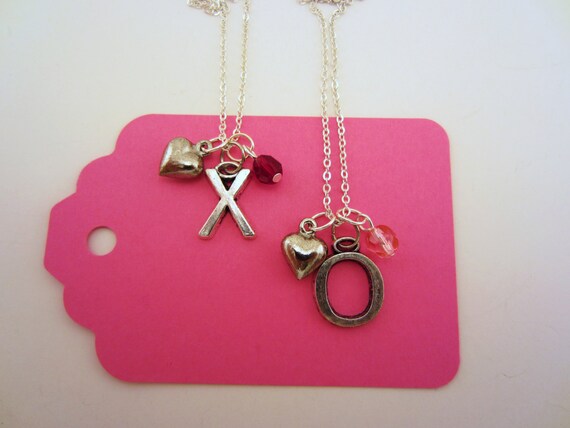 Ad space over at The Inquisitive Mom, perfect for bloggers or other small business owners.
A pair of large, leather teardrop earrings from Once Again Sam. (These were the very first things I purchased for this giveaway, months ago.)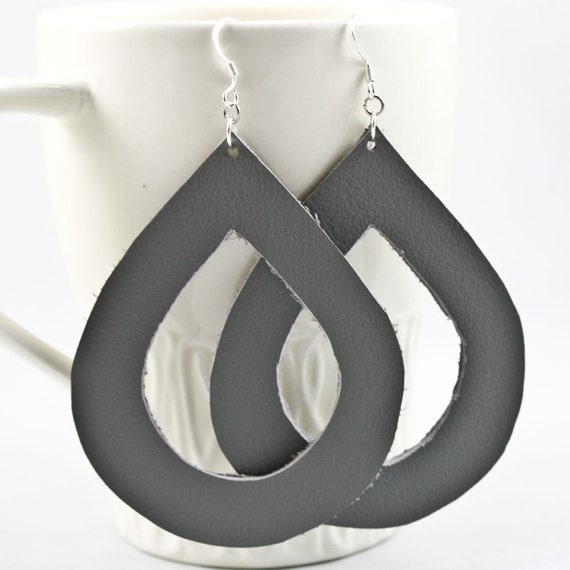 I bought this beaut on HauteLook a few months ago. The gold-toned ring has a stretchy band, so it's pretty one-size-fits-all. When I purchased this, I got an over-sized cocktail ring for me, too. Let me say: It's awesome.
The beautiful Leonora over at Yellow Heart Art is contributing this fabbo print. What a perfect sentiment to have hanging right over your work space. I'm a little bummed I have to give it away.
Sooooo … want to win? All you  need to do is follow this blog via email alerts or RSS feed. (Please don't follow just for the giveaway and then unfollow when it's over, 'cause that's lame. The same goes for the extra entries.) Leave me a comment telling me how you follow Curious Jac.
Really want to win? Here are ways to get extra entries. Please leave ONE comment for each entry you do. Winning entries will be checked.
Wander over to Jac & Elsie, add me to your circle and heart your favorite item in the shop. In one comment, tell me I'm in your circle, and copy and paste the link of your favorite item.
Fan me on Facebook. Leave me a comment saying you've done so.
Follow The Inquisitive Mom. Leave a comment telling me how you are following Mindy's blog.
Fan The Inquisitive Mom on Facebook. Leave me a comment telling me you've done so.
Follow Leonora's blog over at Yellow Heart Art. Leave me a comment telling me how you follow the blog.
Like Yellow Heart Art on Facebook. Leave me a note telling me you've done so.
Tweet about this giveaway. Feel free to use this tweet: I'm trying to win jewelry, ad space and a killer creative print over at @JacAndElsie's blog http://wp.me/p2I7lB-5F
* * *
This giveaway is open worldwide (except for the Yellow Heart Art print) and at midnight on Feb. 11. Lots of luck!