This past Christmas, I bought my brother a T-shirt from Old Navy. It was one of those shirts with a tuxedo printed on it, a novelty at best, but perhaps something more for Joey.
I'm getting married next month, a day my mother has worried about since I was 18 years old. Because what would she do with my brother? Joey, now 23, has autism, and crowds can be a bit tricky for him. Oh, he could be fine. He could be an angel. But even on his best behavior, after two hours, three hours max, he is "done," and it's time to go. (And he never, ever, dresses up. So I got the shirt as a gag/idea for Mom if she can't even get him in Polo shirt.)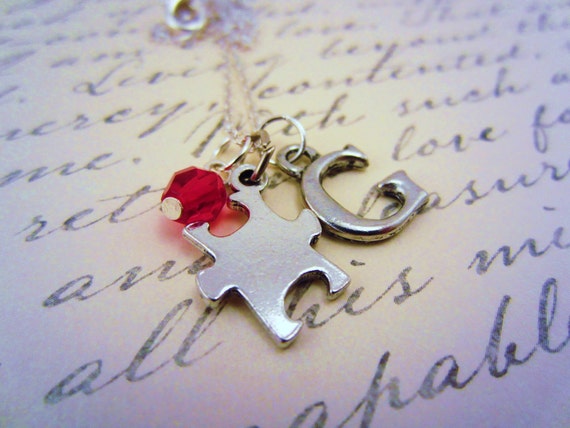 Naturally, Mom and Dad aren't going to want to leave my wedding, so my mom has had high hopes of finding an aid who can care for Joey: Someone who can sit with him at dinner and stay with him at home when he's had enough so my parents can remain at the rest of their daughter's wedding.
Mom thinks, maybe, she has found someone — through Easter Seals, a program Joey has been attending for a few months now. The program is designed for adults with disabilities, and one of their specialties is autism. They know how to recognize different abilities and provide activities suited to each level, something that's not too boring for the higher functioning kids, like Joey, or not too challenging for those who are less able. They know how to recognize tantrums, how to avoid them, how to deal with them when they're an inevitability.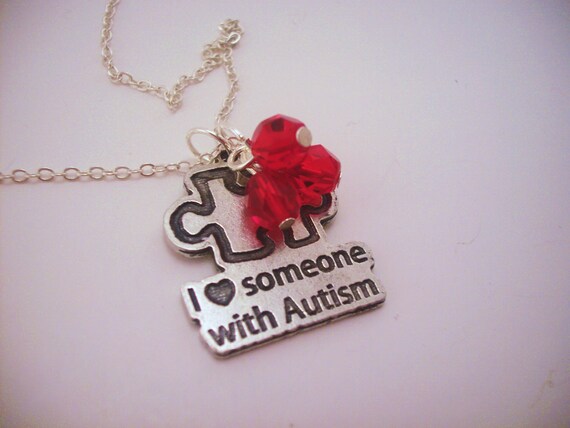 In short, Easter Seals has been a Godsend for my family, and just maybe, Mom has found an aid who can help with Joey the day of my wedding so my parents can BOTH stay at it through the reception.
April is Autism Awareness Month. What you should be aware of is that autism affects 1 in 88 people. That number is too insane for my brain to fully comprehend it. It's so high; it's too high. This April, to help those who have autism, to help Joey, I am donating 10 percent of all Jac & Elsie proceeds to Easter Seals. Any purchase you make will be met with a big, fat grateful heart.
If you'd like to help out a little more, Jac & Elsie has some autism–specific buys — 20 percent of those to to Easter Seals, and not just in April, but all year long.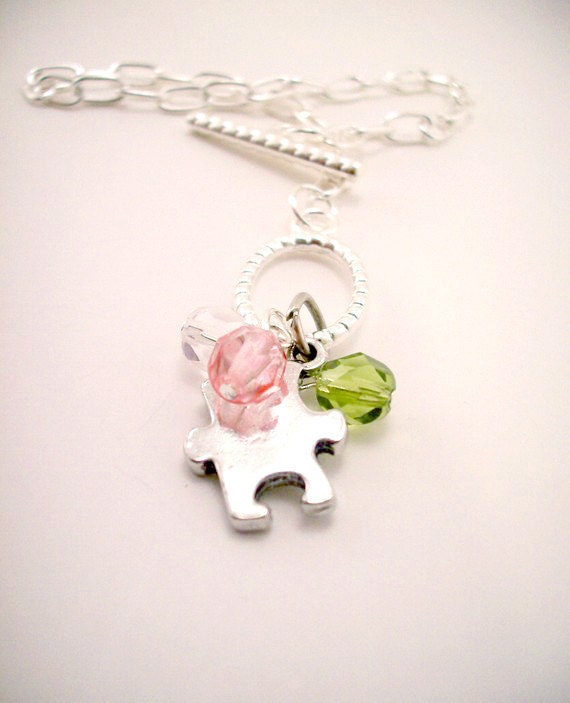 From the very bottom of my puzzle-shaped heart, I thank you.