As I teased last week, Jac & Elsie is running some great late summertime specials, and I wanted to make sure blog readers who don't subscribe to the newsletter were privy to the goods.
Jac & Elsie is giving 20, 30 or 35 percent off, and I'm doing it with coupon codes that list some of my summertime favorites.
Spend up to $19 in the shop and get 20 percent off with coupon code

14chocolatemalt23

.
Spend $20 to $34 in the shop and get 30 percent off with coupon code

14cutoffs23

.
Spend $35 or more in the shop and get 35 percent off with coupon code

14lakeswim23

.
The more you spend, the more you save (and actually, depending how you work it, you can spend less by buying more. It's like when you want to earn $10 Kohl's Cash but are $2 short, so you go find another ring or picture frame. That's not just me, right??)
Check out the kind of savings you can earn: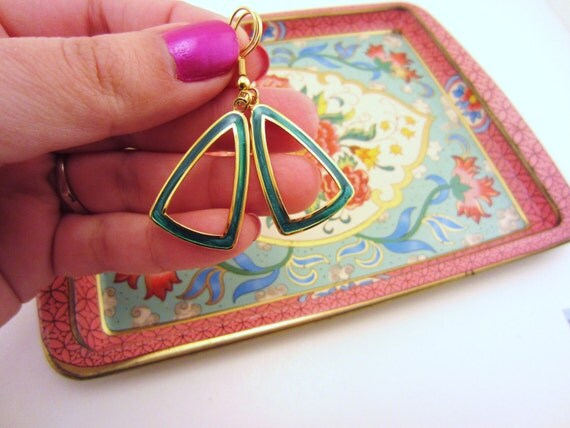 These beautiful vintage and lightweight earrings are only $8 with the Jac & Elsie coupon code. (Click on any of the images to see more.)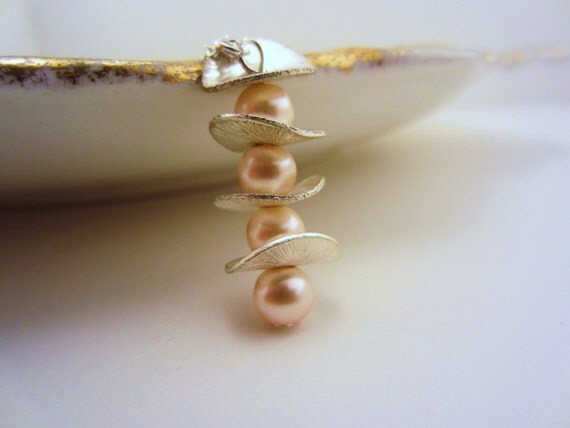 This necklace and earring set comes to $26. That's like buying the earrings and getting the above necklace for $4.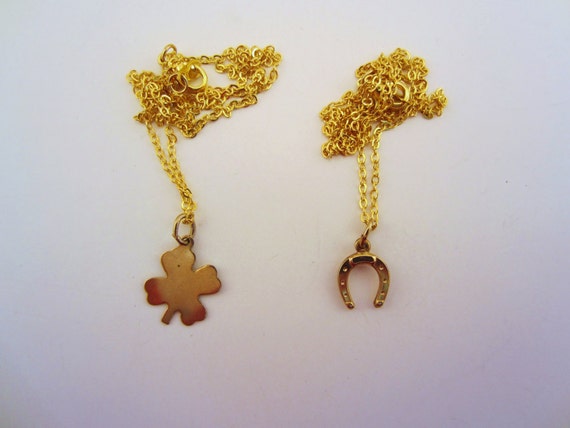 This adorable upcycled friendship set comes to $14.70. That's for two one-of-a-kind necklaces.
I hope your summer has been going splendidly. Happy shopping!