I did something kinda crazy this weekend: I started to wrap gifts. Insane, I know, but I bought my first Christmas gifts back in April. I've had them in this giant bag in my closet since and have added to it as I find new gifts. (Yes, gift-buying for me is a year-round thing. If you find the perfect thing in June, the chances of it being around in December are slim, so why wait? It makes the end-of-the-year bills from being too crazy, too.)
I wanted to go through what I'd had as a reminder (yes, I found one gift I totally forgot about), and I wanted to get them wrapped to keep them from taking over my studio. Now that my studio is clean, having piles of crap everywhere is killing me, but a corner of wrapped gifts with pretty reds and greens is a little better.
And I'm thinking that overall, holiday shopping has kicked in — and not just for shopper me. I saw it kick in at Jac & Elsie, too — slowly last week, a little more over the weekend. Not only did I see a sales increase, but I received awesome "notes to seller" like, "These are beautiful and perfect! Looking forward to giving these to my best friends for Christmas. Thank you 🙂" and "These will make perfect Christmas gifts for my roommates and I!" (Seriously, I can't stress how much I love knowing how you'll gift Jac & Elsie.)
Naturally, once holiday shopping starts, adding new items becomes kind of silly. Time should be spent filling orders, not adding new pieces. Except … I have a problem.
I realized a few weeks ago that it was time for Jac & Elsie to carry some anchor friendship sets. I've been in search of the perfect charms since, and last week, I finally found them: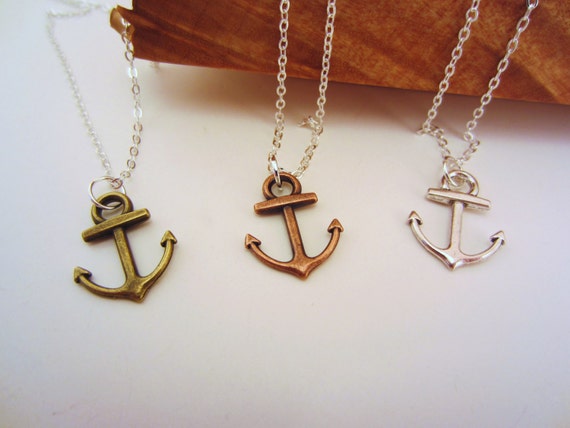 Adorable, right? You can even get them with initial charms to customize them for your besties: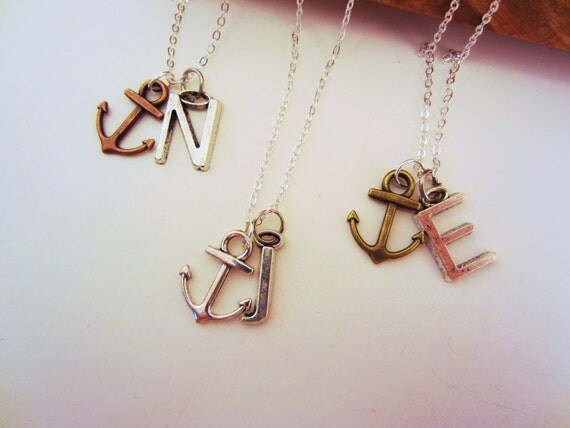 The supplier had some adorable treats, so I browsed a bit before I purchased. And I found some lovely double-heart charms. I haven't had luck with a heart friendship set; no matter how I try, they just don't take off (regardless of the cute factor — these tiny wooden hearts are adorable, and these triple-strand necklaces with puffy filigree hearts are beautiful). So I found one more (for now) heart charm to try: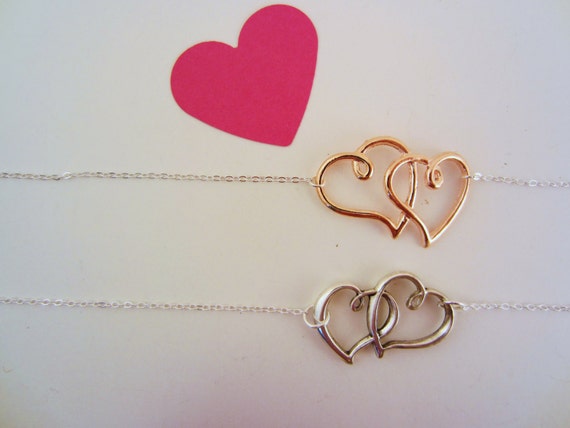 I hope you like the new goodies! And if you haven't signed up for the Jac & Elsie newsletter, now's the time — newsletter subscribers will be the FIRST to learn about Jac & Elsie's Thanksgiving to Cyber Monday deal. I won't spam you, I promise — I send out newsletters about once a month.