Tags
$40 and under, black friday, coupon codes, Cyber Monday, Ever+Mi Crush, gift guide, gifts, handmade, Holiday, ModCloth, sale, Shopping
Howdy, happy shoppers! Given how much I love giving gifts … and supporting handmade … and smaller retailers … I thought Curious Jac needed to put out a gift guide for all the wonderful ladies in your lives.
These shops are all ones I've either a) purchased from and can personally vouch for or b) admired from afar and have included on my Christmas list this year.
I've also tried to keep the cost at $40 and lower, because economy. And any Black Friday/Cyber Monday deals I've learned about are included, too!
What: Custom wine charms
For: Your favorite gal to meet after work for drinks ($3 each, Jen Ramey Designs)
Savings: Save 15 percent through Dec. 2 with code FLASHSALE15 and 10 percent through Dec. 15 with code JACANDELSIE10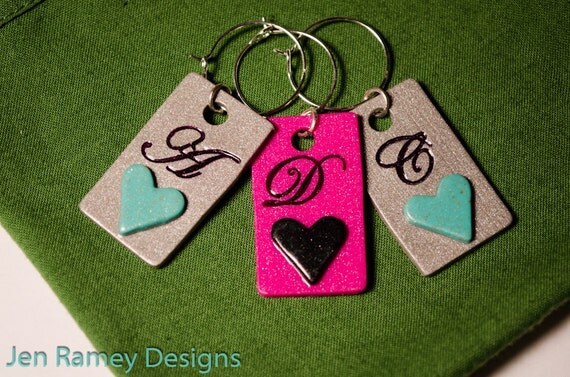 What: Cameo locket necklace
For: Your very first bff, with a pic of the two of you as 12-year-olds ($13, at Jac & Elsie)
Savings: Get free shipping through Cyber Monday, Dec. 2 (no code required) and free gift with any purchase (while supplies last, through Dec. 25)
What: A felted flower plant
For: The friend who kills all her plants ($16, at Once Again Sam)
Savings: 20 percent throughout the shop with code CYBERMONDAY on Dec. 2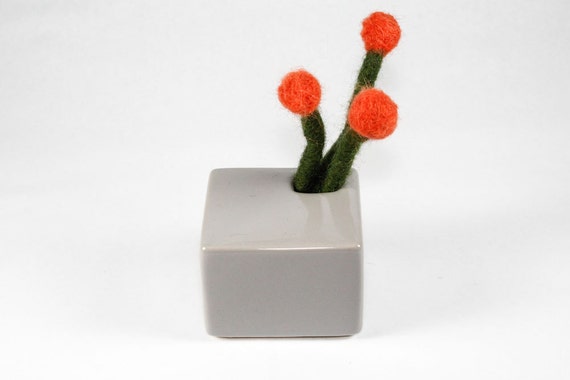 What: Handmade red clutch with hot pink bow
For: Your favorite purse fanatic ($18, at Sierra Nicole Designs)
What: Personalized stationary
For: The friend who still writes snail mail letters ($20, at Sweet Harvey)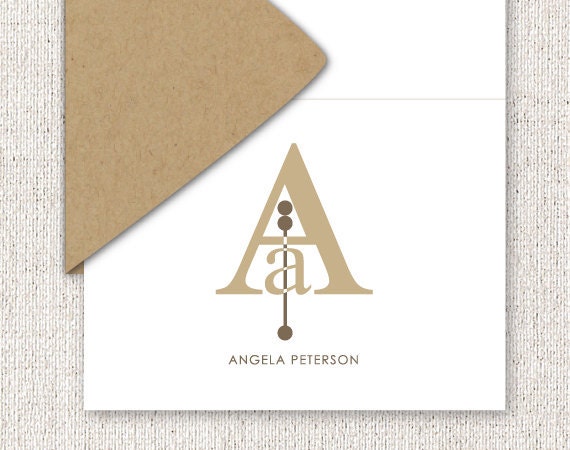 What: Artistic literary print, available in a variety of authors and titles (pictured: "Alice's Adventures in Wonderland")
For: Book nerds ($24, at Litographs)
What: Mixed paisley scarf
For: The gal who marches to the beat of her own guitar ($24.95, at Sole Society)
What: Wonder Woman apron
For: Your favorite cook or baker, or the woman in your life who's an absolute super hero ($24.99, at Modcloth)
What: Mint sweater with black polkadots
For: That friend of yours who's always cold ($35.99, at Ever + Mi Crush)
Which goodie is most catching your eye?